Are you looking for business ideas that you can put into practice in the comfort of your home? Here are the most successful 8 online business ideas in 2023 to help you.
The list is based on their expertise and research on what can be expected to succeed in this new year. Anyone looking for an alternative way to make money should consider these options carefully before pursuing any other paths.
If you are already working with one of these businesses, it will be worthwhile to evaluate your strategy and see if there is anything that could be tweaked or changed.
1. Content marketing.
In today's world, social media is one of the online business ideas, everyone is a publisher. The only question that remains is how effective you are in publishing your content with a target audience that will be interested in what you have to say. It all starts with the right approach and the willingness to research who your market is and what they would potentially be interested in knowing.
Whenever you publish, it is important to include the right keywords that will help in your search engine optimization efforts. The benefits of this type of work are that it is relatively easy to do and you will earn income as long as the content published is relevant.
2. Social media management.
Another path for making money at home is by managing social media accounts. More businesses are now realizing how effective social media has become in creating brand awareness, building communities, increasing sales, and accelerating their overall marketing efforts. Therefore, they are now looking to hire expert individuals who have the know-how of managing social media platforms such as LinkedIn, Twitter, Facebook, and Instagram.
In order to run a social media management business successfully, it is important that you have deep knowledge regarding the types of posts that work best on each platform. Some platforms are more effective in generating leads whereas others rely more on producing sales. You should also be updated with the current social media marketing trends to help you stand out from your competitors.
3. Online freelancing.
According to a recent survey, there were almost 53 million freelancers in the United States alone in 2016 and this number is expected to reach 63 million by the end of 2022. This is a fast-growing sector since you can work regardless of your geographical location.
There are limitless opportunities for what you can do in freelancing, and it starts with coming up with a good idea that will be able to solve a specific problem for another individual or company. It does not matter how small or big the task is; as long as you can provide a solution, you can put a price tag on it and get paid.
4. Affiliate marketing.
This type of business is also known as performance marketing since you will be promoting other people's products or services in exchange for the commission once the lead or sale has been made. More and more companies are now shifting their marketing budgets from traditional ads to digital content. This is an avenue where you can showcase your creativity and skills through a well-planned affiliate strategy.
In order for this business to succeed, you have to come up with a good product or service that has the potential of being sold across multiple markets. You also need a strong understanding of the type of individuals who might be interested in purchasing the product.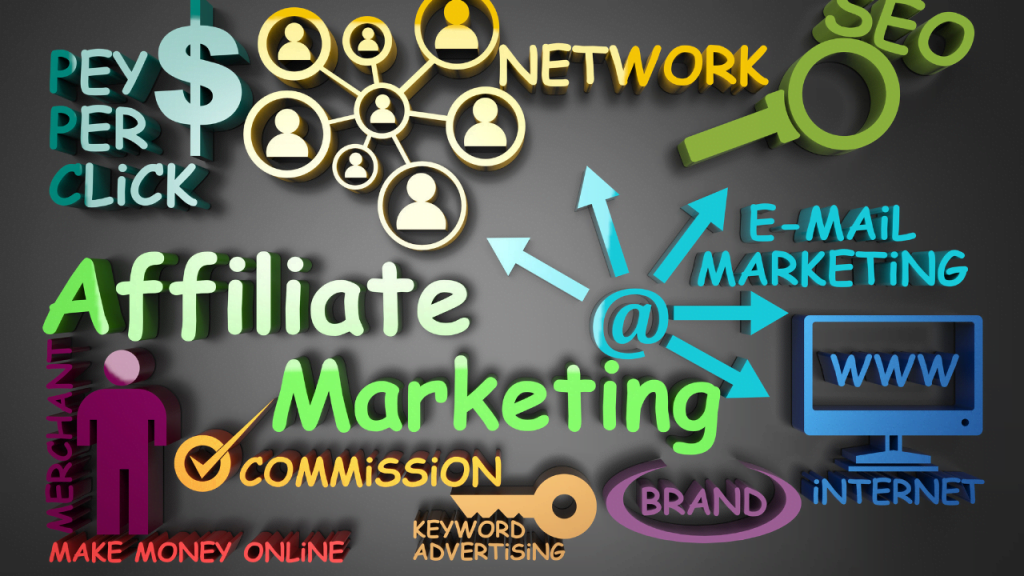 most successful 8 home business ideas
5. Email marketing.
It is been reported that email marketing has been responsible for as much as 61% of all revenue generated from digital marketing efforts. In this business, you want to establish a list of people who actively seek out your emails and have opted-in to receive them.
Some of the ways you can do this are by creating a free course and giving away valuable information in exchange for an email address through a squeeze page. You can also use social media to help find people who are interested in what you have to say, provide value to their lives, and give out your email address for further correspondence.
most successful 8 home business ideas
6. Social media analytics.
The need for social media analytics is increasing as more companies are now looking to understand how their customers perceive them online. The best thing about this business is that it allows you to use various platforms like Facebook, LinkedIn, Google+, and Twitter.
Once you have gained enough knowledge of what your target audience would want to see on their social media feeds, you can customize your posts accordingly. This will help increase their engagement and impact more people around the world, thus boosting product awareness.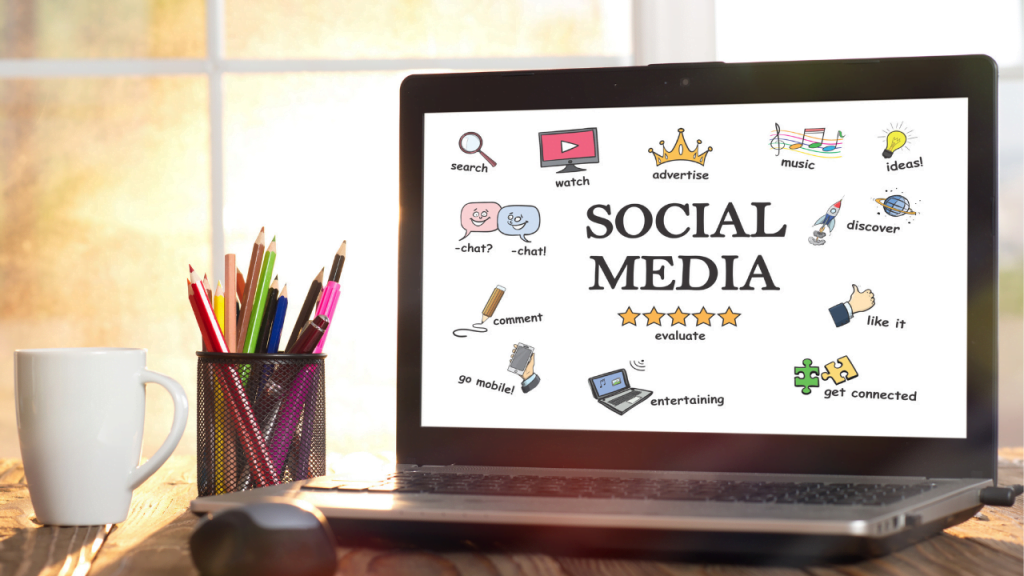 most successful 8 home business ideas
7. Content writing/blogging.
Blogging is considered to be one of the best home business ideas since you earn while you learn how to create your own blog site to which other people are able to subscribe. In order for your blog to gain authority status, you have to create a site that is based on a specific niche and provide in-depth articles regarding it.
Content writing goes hand-in-hand with blogging since you can create value-driven articles based on your target audience's interests. You can share it across several platforms once it has been published.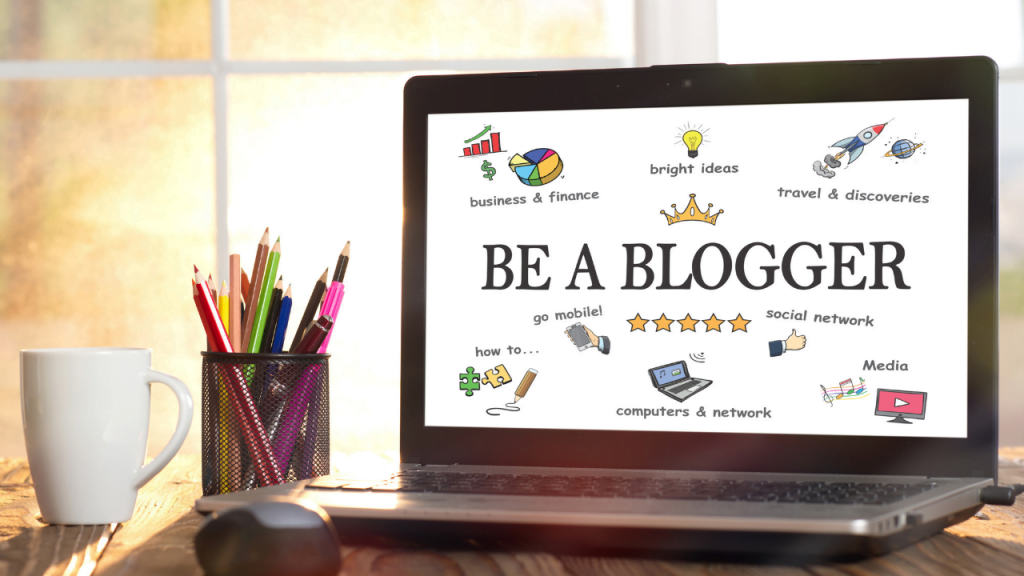 most successful 8 home business ideas
8. E-commerce.
This is probably one of the most lucrative home business ideas if done properly. If you want to start an online store, then you should be well-versed with popular shopping cart systems like Shopify and Big Commerce. Once you have established a marketable brand name for yourself, people will start to trust your products and services, which will eventually lead to more sales.
There are several stores that have already made a killing with this type of business model since they have been able to maximize the earning potential of their site.
Home businesses are a great way to make money while working from the comfort of your own home. The best part is that you can choose from a variety of business models that will suit your skills and interests. All you need is some creativity, an internet connection, and the willingness to learn new things along the way.
FAQ
What kind of business should I start in 2023?
Based on current trends and potential profitability, some industries to consider when starting a business in 2023 include e-commerce, technology, healthcare, and sustainable products/services.
What business will grow in 2023?
According to market trends and consumer behavior, industries such as renewable energy, healthcare, e-commerce, and artificial intelligence will continue experiencing growth in 2023 and beyond.
What is the most profitable business in 2023?
Based on current trends and projected growth, here are a few industries that have the potential for high profitability in 2023:
E-commerce: With the increasing use of smartphones and tablets, more people are turning to online shopping, which creates opportunities for e-commerce businesses to thrive.
Healthcare: The demand for healthcare services is expected to continue to rise due to an aging population and increased prevalence of chronic diseases, making the healthcare industry a potentially profitable business.
Renewable Energy: With growing concerns about climate change, there is an increasing demand for renewable energy sources, such as solar and wind power, providing opportunities for businesses to develop innovative and sustainable energy solutions.
Technology: With the continuous development of technology, businesses in the tech industry have the potential to be highly profitable by developing innovative products and services.
Artificial Intelligence: AI is expected to grow in various industries, including healthcare, finance, and marketing, providing potential for profitable business opportunities.
It is important to note that profitability is not the only factor to consider when starting a business. Other important factors include your interests, skills, market demand, competition, and financial resources. Additionally, starting and running a successful business requires hard work, dedication, and a willingness to adapt to changing market conditions.
What business can I start with no money?
Starting a business with no money can be challenging. Still, it is possible to get started with minimal financial resources by considering the following business ideas:
Service-based business: You can start a service-based business such as tutoring, consulting, writing, or virtual assistance, which require minimal upfront costs.
Online business: Starting an online business such as a blog, podcast, or e-commerce store can be affordable since it mainly requires a domain name, web hosting, and an internet connection.
Freelancing: You can offer your skills as a freelancer on various platforms such as Fiverr or Upwork, which provide a ready-made platform for connecting with potential clients.
Social media marketing: You can start a social media business, helping other companies grow their social media presence without any initial investment.
Affiliate marketing: You can start a blog or website to promote products or services of other companies and earn a commission on each sale made through your unique affiliate link.
What are the best startup ideas?
Startup ideas are subjective and depend on various factors such as your interests, skills, experience, and market demand. However, here are a few startup ideas to consider:
Virtual events and experiences: As more people shift towards online experiences, there is a growing demand for virtual events such as concerts, conferences, and workshops.
Sustainable products and services: With the increasing focus on environmental sustainability, businesses that offer eco-friendly products and services, such as green cleaning products, reusable products, and recycling services, are in high demand.
Health and wellness: With the pandemic increasing awareness of health and wellness, there is a growing demand for fitness apps, nutrition coaching, and mental health support services.
Personalized e-commerce: With the rise of e-commerce, there is a growing demand for personalized products and services such as customized clothing, beauty products, and furniture.
Home services: With more people working from home, there is a growing demand for home services such as cleaning, meal delivery, and home repair.
It's important to conduct thorough market research and validate your startup idea to determine if there is a viable market demand for your product or service. Building a successful startup requires dedication, hard work, and a willingness to adapt to changing market conditions.